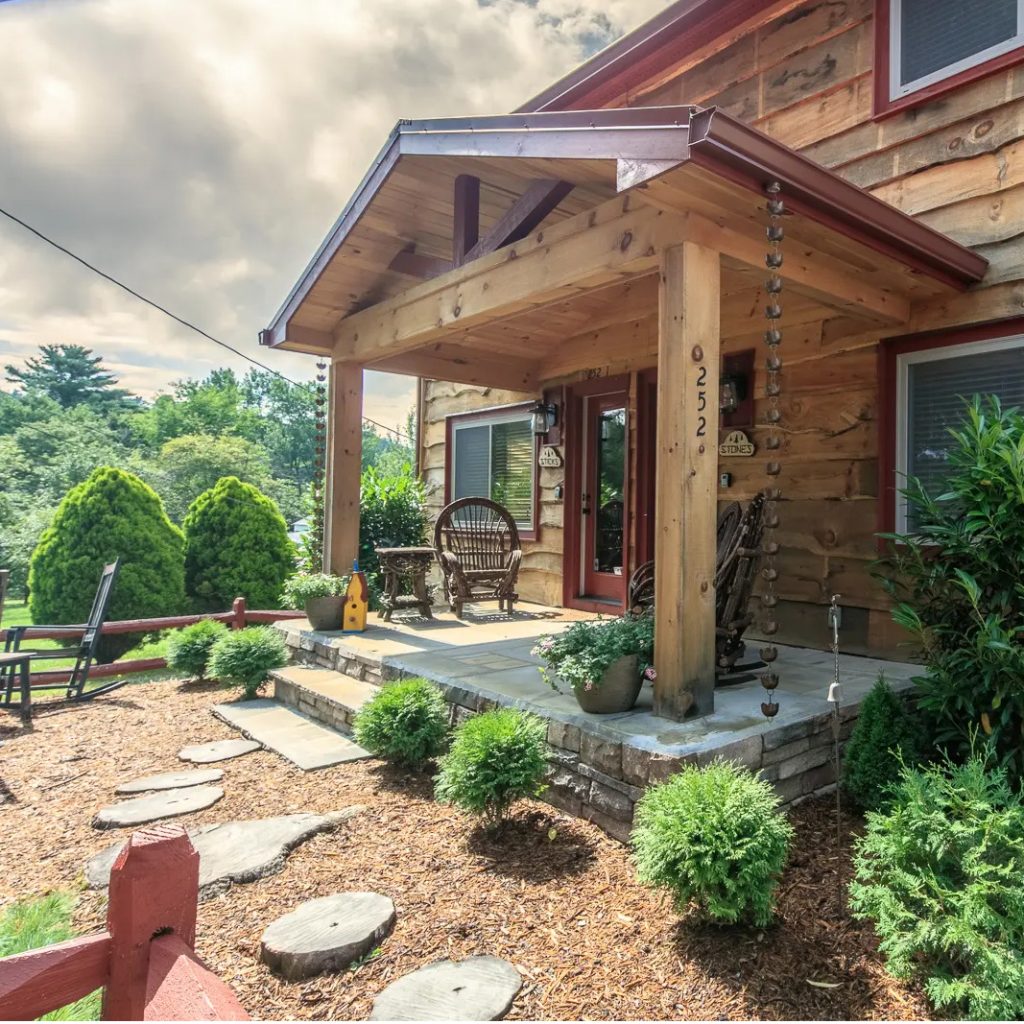 Diamond Vacation Rentals – A Cut Above
Diamond Properties Has One Goal…
To Provide You With An Outstanding Vacation Residence In Blowing Rock.
Available properties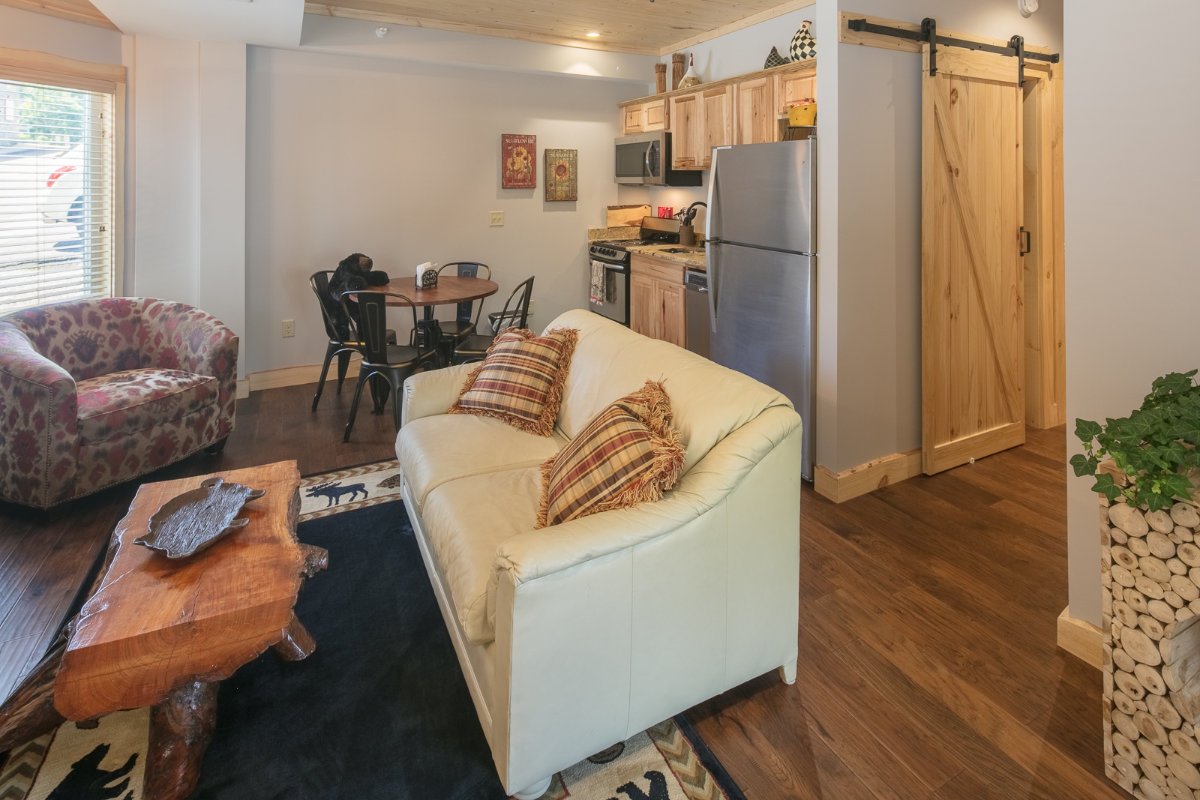 These units are just off Main Street, downtown Blowing Rock. "Bull" the downstairs unit and "Bear" the upstairs each feature two bedrooms, two baths, great room, dinette and gas fireplace. The outdoor porch offers a gas BBQ and stone fireplace with cozy seating.
Get In Touch
Book Your Blowing Rock Vacation Today.
Call 919 606 4547.